Some programs fill up quickly while others may be cancelled due to insufficient registrations – Register Early!
Looking for the digital version of our program brochure? click here.
---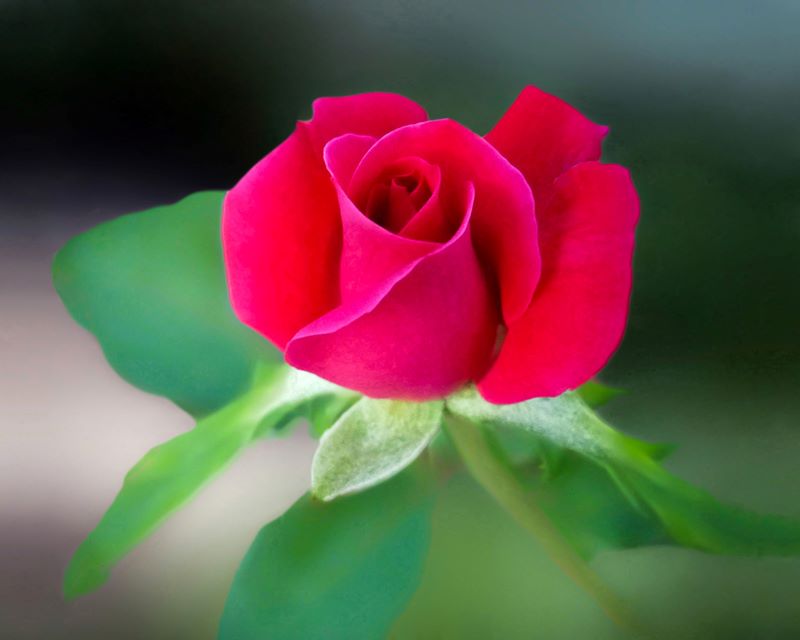 VALENTINES LUNCHEON BOOK EARLY….THIS ONE WILL FILL UP FAST! Date to be Announced New England Clam Chowder, Crusty Rolls Boneless Chicken Breast with Orange Cranberry Glaze Creamy Mashed Potatoes, Sesame Green Beans Strawberry Mousse Cake, with Tea and Coffee Cost: $25.00 per person Time: 11:30 am – 2:00 pm Galilee Centre, 398 John St N. … Read More!