Some programs fill up quickly while others may be cancelled due to insufficient registrations – Register Early!
Looking for the digital version of our program brochure? click here.
---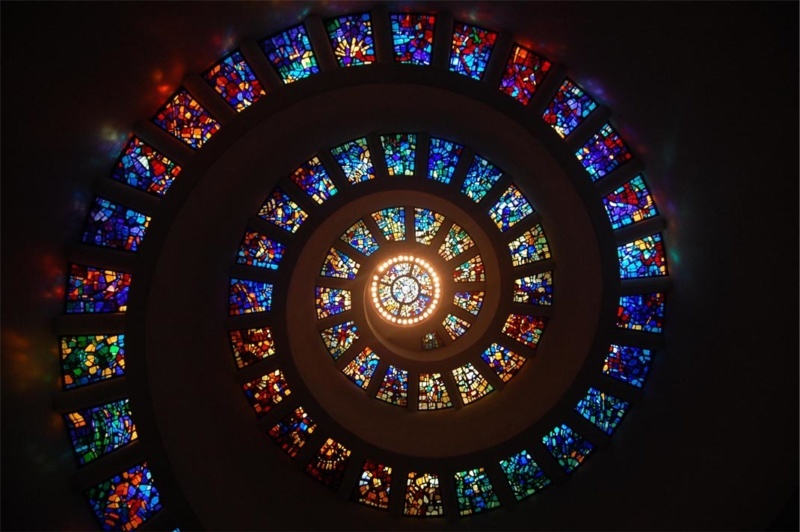 November 27-28, 2020 Come away and pause awhile in the silence of community prayer, in the silence of nature, in the silence of the heart. you are invited to participate in a 24hr. period of silent Advent Hope. Susan Kehoe of Contemplative Outreach of Eastern Ontario and West Quebec, will be facilitating this program. Cost: … Read More!