Welcome to the Galilee Centre!
Situated next to an old growth forest overlooking the Ottawa River, Galilee Centre is a welcoming holistic spiritual life centre that is an oasis of peace, care and comfort.
Sponsored by OMI Lacombe, our mission is to provide an environment, programs and services which nurture people's personal and spiritual growth, enabling them to contribute to a healthier world.
We welcome both individual guests and groups.
To view our google calendar with upcoming events and programs click here.
"To be or not to be is not the question, the vital question is how to be and how not to be..."
Abraham Joshua Heschel
News & Featured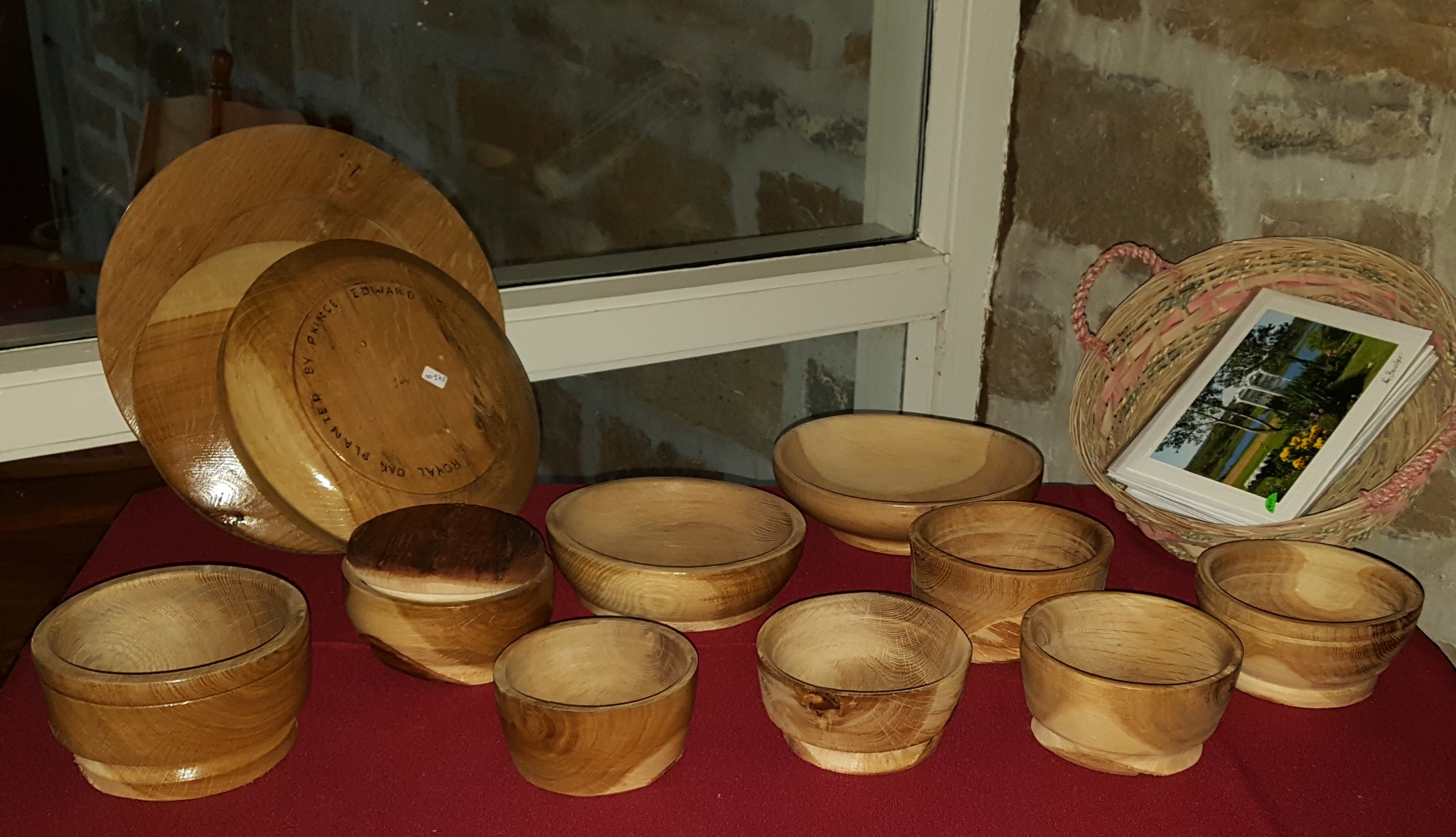 The Galilee Centre's Royal Oak tree was planted in 1860 by the then 19-year old Prince Edward of Wales (who later grew up to become Edward VII) during a stop on his tour through Canada. Recently, a large limb fell from this historic tree and was broken into several pieces. To ensure that these fallen … Read More!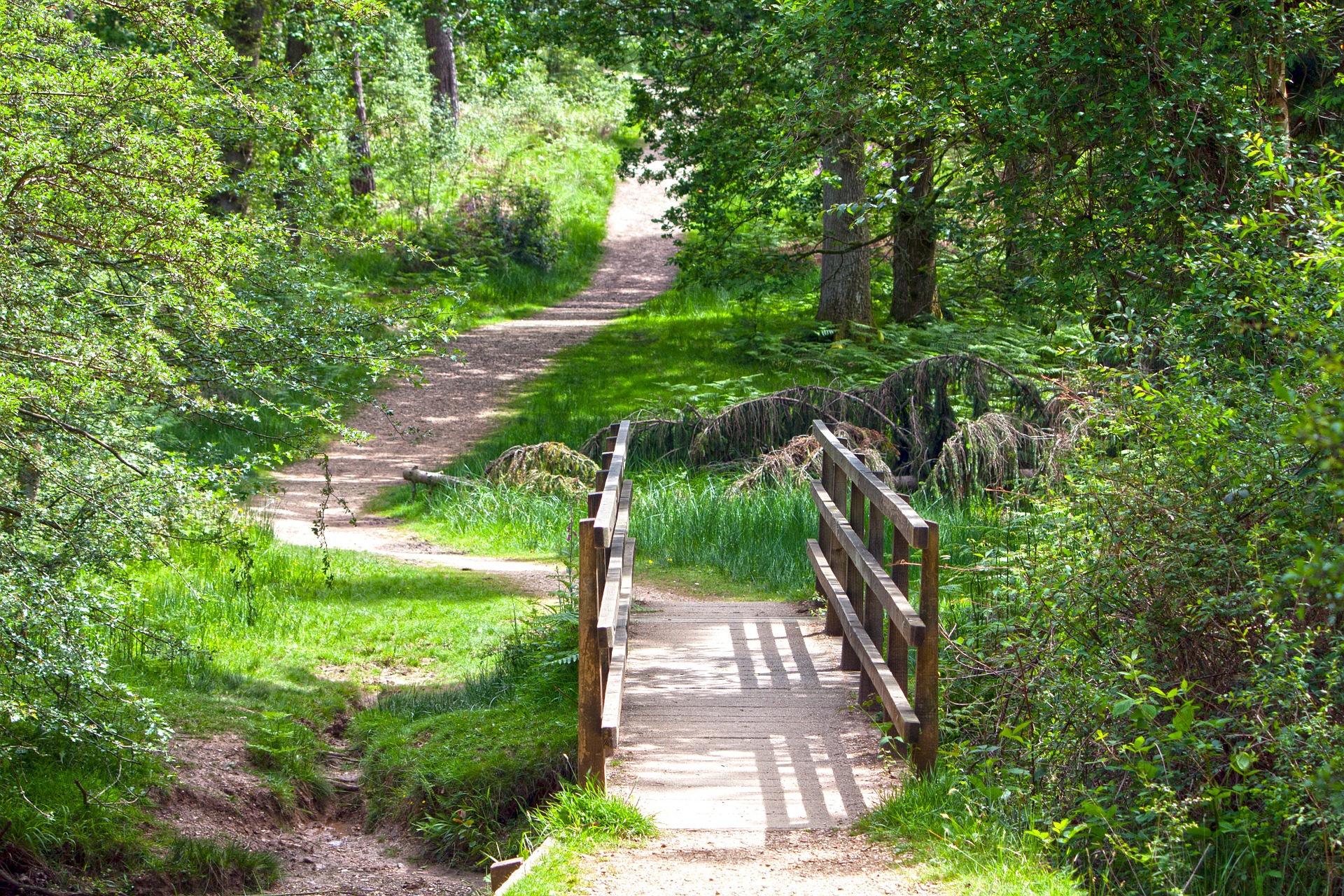 A two-day prayerful reflection on the Loving presence of God in each one's journey from doing to being.  The path of transformation of which Jesus spoke leads from a life of requirements and measuring up (whether to culture or to God) to a life of relationship with God.  It leads from a life of anxiety to … Read More!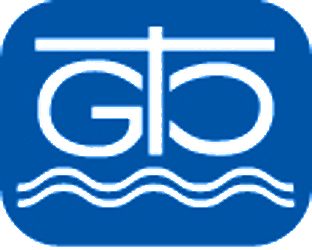 "Friends of Galilee, a volunteer support group, has limited funds available to assist individuals in covering the costs of programs offered by Galilee Centre. Please contact: Edith Boucher: Tel: 613-622-5625 or Guy and Marian Brethour: Tel: 613-270-9019 or Email: brethour@bell.net for more information.