Welcome to the Galilee Centre!
Situated next to an old growth forest overlooking the Ottawa River, Galilee Centre is a welcoming holistic spiritual life centre that is an oasis of peace, care and comfort.
Sponsored by OMI Lacombe, our mission is to provide an environment, programs and services which nurture people's personal and spiritual growth, enabling them to contribute to a healthier world.
We welcome both individual guests and groups.
To view our google calendar with upcoming events and programs click here.
"The spiritual virtue of a sacrament is like light; although it passes among the impure, it is not polluted."
Saint Augustine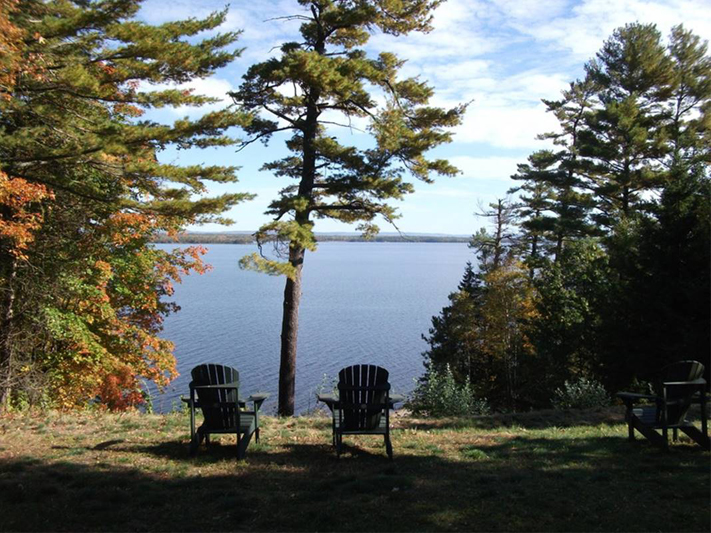 ONE SPACE LEFT! July 22nd (Registration at 3 pm) to 26th (1 pm), 2019 Simply be still, be listening, be loving. This retreat is ideal for those seeking an extended time away from routines to reflect on and deepen on their relationship with God and self. Treat yourself to the experience of community in an … Read More!
0 comments