Welcome to the Galilee Centre!
Galilee Centre is temporarily closing operations because of the current community health crisis
Amid growing concern for the health of the community faced with the spread of COVID-19, Galilee Centre is closing temporarily out of concern and care for the community. We are closed effective March 16th and will be remain closed until at least April 30th. We pray for an abundance of compassion for and among us – especially for those who are most vulnerable in the community.
Updated on 2020-03-30
Situated next to an old growth forest overlooking the Ottawa River, Galilee Centre is a welcoming holistic spiritual life centre that is an oasis of peace, care and comfort.
Sponsored by OMI Lacombe, our mission is to provide an environment, programs and services which nurture people's personal and spiritual growth, enabling them to contribute to a healthier world.
We welcome both individual guests and groups.
To view our google calendar with upcoming events and programs click here.
Looking for the digital version of our program brochure? click here.
"Only what is loved can be saved.
Only what is embraced can be transformed"
His Holiness Pope Francis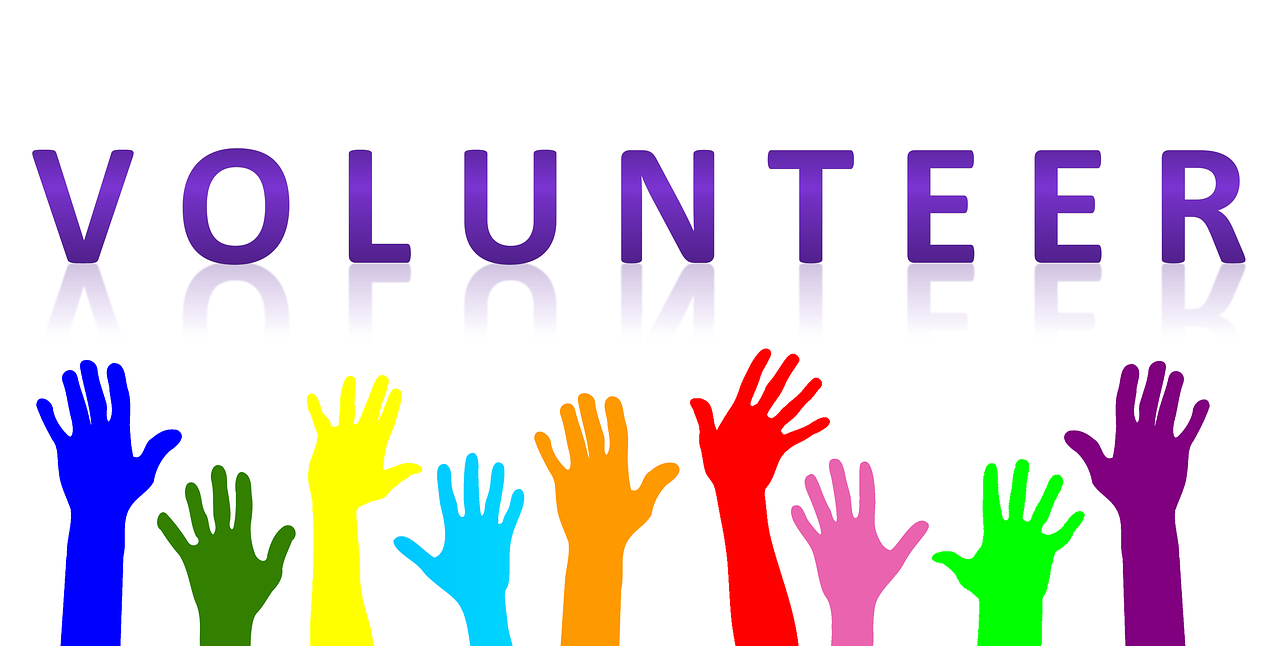 Hello friends, Galilee Centre has a number of exciting activities and events upcoming, but to make them a success, we need your help. But why should you? There's many benefits to volunteering, and you can read about them here We are looking for volunteers to help with the following events: Taking down storm windows, cleaning … Read More!