Welcome to the Galilee Centre!
We are exercising caution...
Updated: April 05, 2021
Unfortunately due to recent changes made by the Ontario Government, we must suspend in-residence group retreats until further notice.
If you would like to come for a personal retreat, please call our office.
During these challenging times, Galilee gratefully accepts donations to assist us in our ministry. We will reopen again for in-person retreats as soon as it is safe and prudent to do so. In the meantime, Galilee will continue to offer live streamed virtual retreats, so please consider registering for one of these. Online coaching for those new to the Zoom platform is available for interested parties upon request.
Spiritual Direction services are also available by appointment only.
We look forward to welcoming you back as soon as it is safe to do so.
In the love and prayers of our Lord,
The Galilee Centre Team
Situated next to an old growth forest overlooking the Ottawa River, Galilee Centre is a welcoming holistic spiritual life centre that is an oasis of peace, care and comfort.
Sponsored by OMI Lacombe, our mission is to provide an environment, programs and services which nurture people's personal and spiritual growth, enabling them to contribute to a healthier world.
"May we be profoundly shaken by what is happening all around us. The time has come to eliminate inequalities, to heal the injustice that is undermining the health of the entire human family"
His Holiness Pope Francis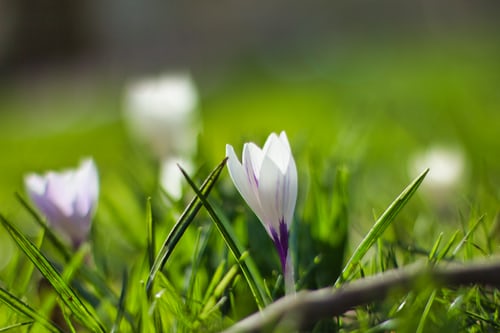 Around the grounds of Galilee and surrounding area 1st Friday of each month 2021. AWARENESS OF: The beauty and rich history of Galilee; The numerous ways, and the many years Galilee has welcomed "Everyone", offering diverse programs and spiritual support; Our ability to contemplate how we may plant seeds of hope and foster creative new … Read More!