Welcome to the Galilee Centre!
Temporary Closure of Galilee Centre
Updated: June 08 2020
Due to the Covid-19 pandemic our facilities remain closed until September 1st, or such a time as gatherings within enclosed spaces are once again feasible.
However, Galilee Centre has continued to work to provide opportunities to the community. Beginning this month, we will be offering virtual workshops and programming.
See here for more information about our new offerings!
Situated next to an old growth forest overlooking the Ottawa River, Galilee Centre is a welcoming holistic spiritual life centre that is an oasis of peace, care and comfort.
Sponsored by OMI Lacombe, our mission is to provide an environment, programs and services which nurture people's personal and spiritual growth, enabling them to contribute to a healthier world.
"The entire material universe speaks of God's love, his boundless affection for us. Soil, water, mountains; Everything is, as it were, a caress of God."
His Holiness Pope Francis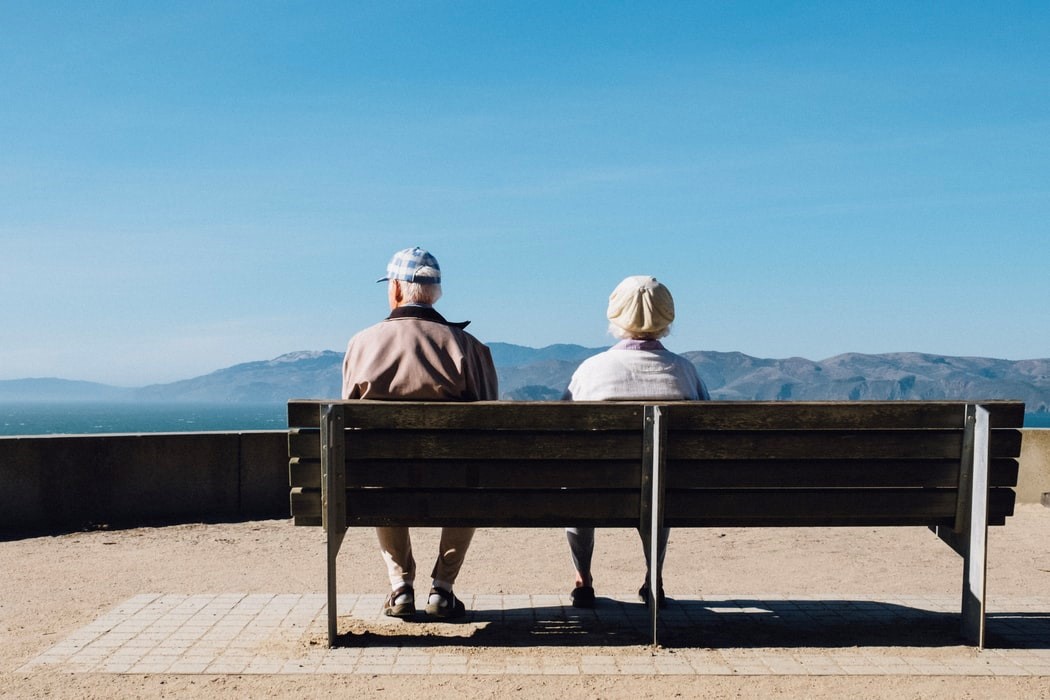 Join us in this online workshop hosted by Louise Hanvey and Jack McCarthy of Compassionate Ottawa -powered by Zoom- where you will be invited into a conversation and facilitated group discussions about values, wishes and beliefs for personal health care. These conversations are an important part of advance care planning – which is a way … Read More!
Join Joe Gunn, Catholic author, teacher and activist and Executive Director of Centre Oblat in a conversation on Catholic social principles for a just recovery for our environment, society and economy. Much has been said during the current COVID-19 pandemic of the experience of our common vulnerability and our shared humanity. This crisis has also … Read More!
September 25-27, 2020 This healing retreat for the Season of Creation allows the Prayer of St. Francis to heal our wounds and transform us into peacemakers.  We need to find the inner and outer peace that characterized St. Francis dancing with his wounds to become instruments of peace with each other and our wounded world. … Read More!