Welcome to the Galilee Centre!
Situated next to an old growth forest overlooking the Ottawa River, Galilee Centre is a welcoming holistic spiritual life centre that is an oasis of peace, care and comfort.
Sponsored by OMI Lacombe, our mission is to provide an environment, programs and services which nurture people's personal and spiritual growth, enabling them to contribute to a healthier world.
We welcome both individual guests and groups.
To view our google calendar with upcoming events and programs click here.
"God of love, show us our place in this world
as channels of your love
for all the creatures of this earth,
for not one of them is forgotten in your sight.
Enlighten those who possess power and money
that they may avoid the sin of indifference,
that they may love the common good, advance the weak,
and care for this world in which we live.
The poor and the earth are crying out."
Pope Francis
Laudato si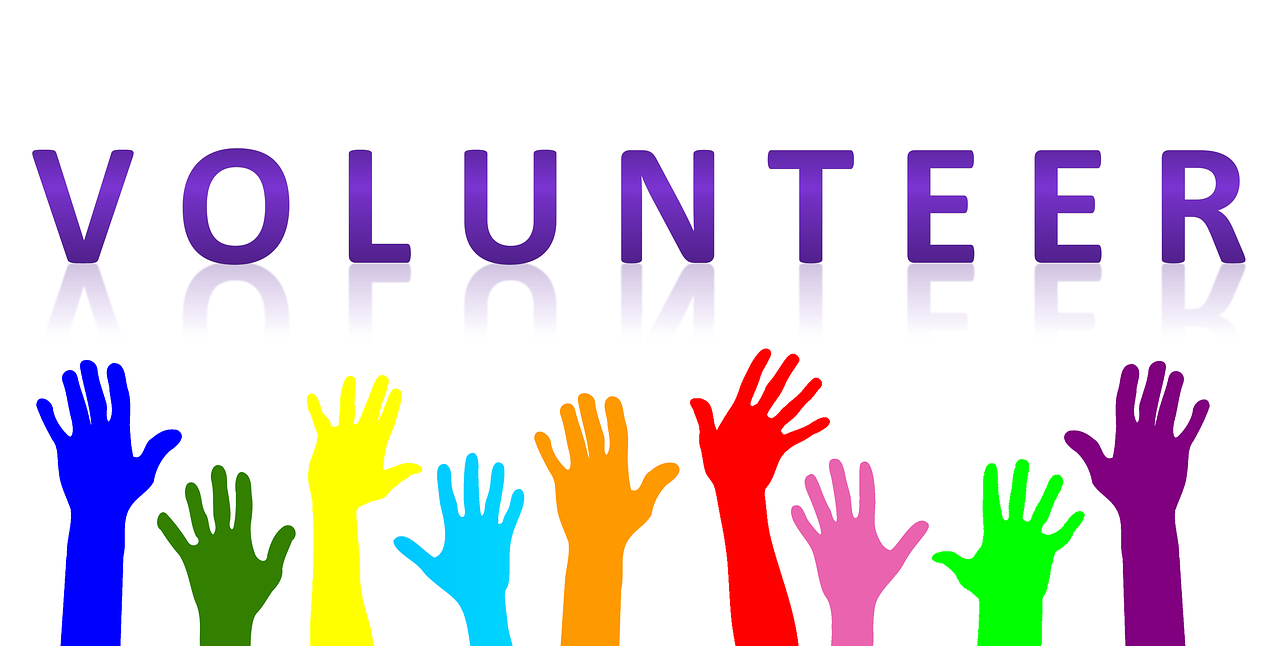 Hello friends, Galilee Centre has a number of exciting activities and events upcoming, but to make them a success, we need your help. We are looking for volunteers to help with the following events: Luncheons Servers Solstice Run Spring Work Bee If you are interested in volunteering for any of these events, please contact Alan … Read More!
0 comments