Welcome to the Galilee Centre!
Situated next to an old growth forest overlooking the Ottawa River, Galilee Centre is a welcoming holistic spiritual life centre that is an oasis of peace, care and comfort.
Sponsored by OMI Lacombe, our mission is to provide an environment, programs and services which nurture people's personal and spiritual growth, enabling them to contribute to a healthier world.
We welcome both individual guests and groups.
To view our google calendar with upcoming events and programs click here.
"The fact remains that our task is to seek and find Christ in our world as it is, and not as it might be. The fact that the world is other than it might be does not alter the truth that Christ is present in it and that His plan has been neither frustrated nor changed"
Thomas Merton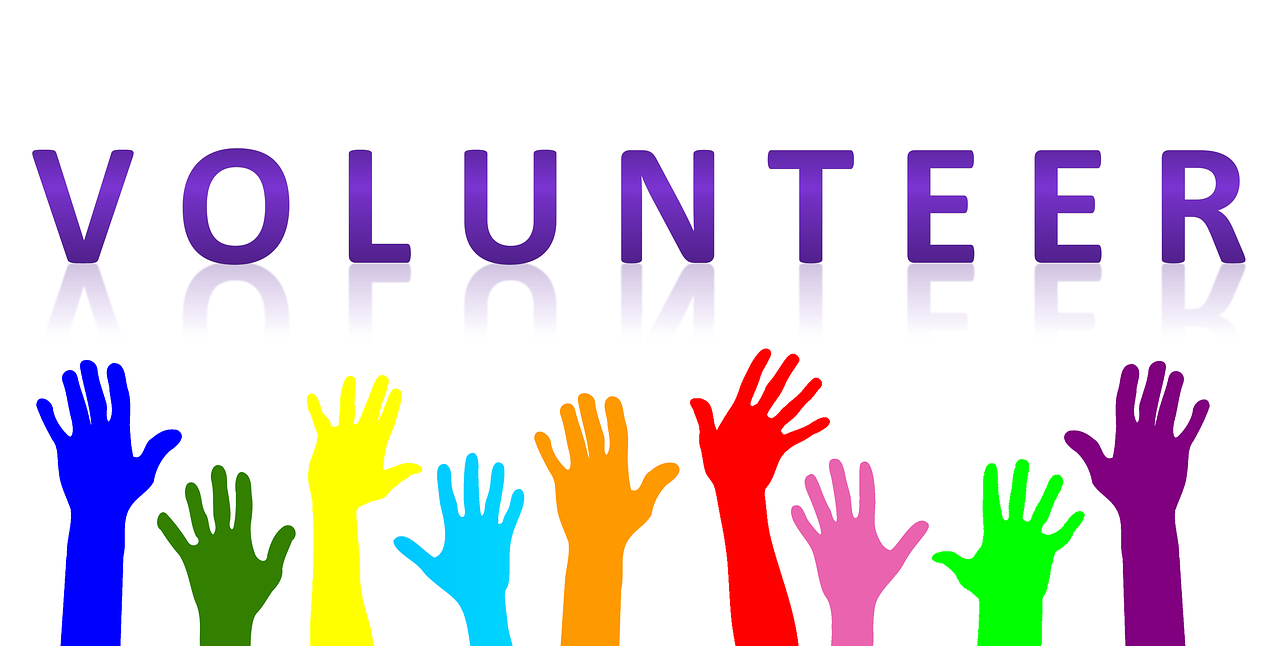 Hello friends, Galilee Centre has a number of exciting activities and events upcoming, but to make them a success, we need your help. We are looking for volunteers to help with the following events: Luncheons Servers Solstice Run Spring Work Bee If you are interested in volunteering for any of these events, please contact Alan … Read More!