Welcome to the Galilee Centre!
Situated next to an old growth forest overlooking the Ottawa River, Galilee Centre is a welcoming holistic spiritual life centre that is an oasis of peace, care and comfort.
Sponsored by OMI Lacombe, our mission is to provide an environment, programs and services which nurture people's personal and spiritual growth, enabling them to contribute to a healthier world.
We welcome both individual guests and groups.
To view our google calendar with upcoming events and programs click here.
"Looking behind I am filled with gratitude. Looking forward I am filled with vision. Looking upward I am filled with strength. Looking within I discover peace."
Quero Apache Prayer
News & Featured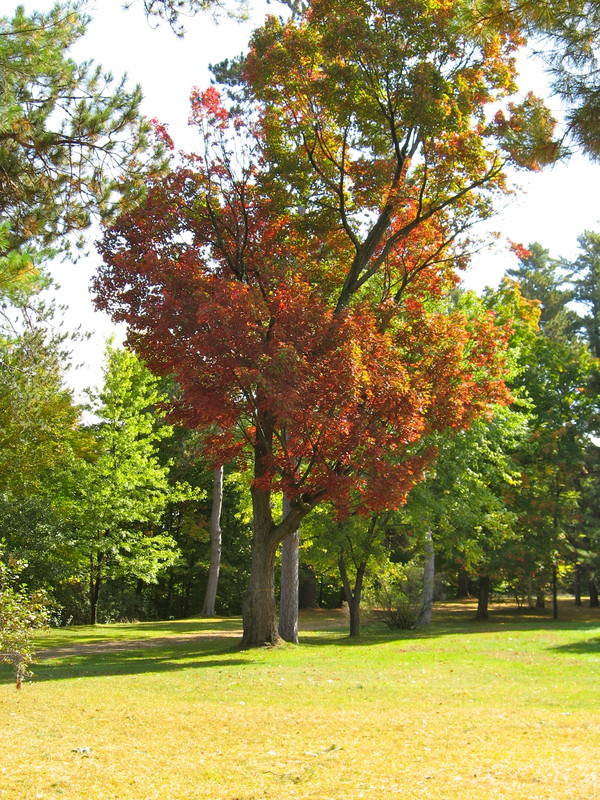 Mark International Day of Peace with us, then join us for a walk through the Grove to enjoy the changing of the leaves, followed by a beachside weiner & marshmallow roast, while watching the sunset, and stargazing. 6:00 p.m. at Galilee Centre – $15 per person To register: 613-623-4242 ext 21 or info@galileecentre.com