Welcome to the Galilee Centre!
Situated next to an old growth forest overlooking the Ottawa River, Galilee Centre is a welcoming holistic spiritual life centre that is an oasis of peace, care and comfort.
Sponsored by OMI Lacombe, our mission is to provide an environment, programs and services which nurture people's personal and spiritual growth, enabling them to contribute to a healthier world.
We welcome both individual guests and groups.
To view our google calendar with upcoming events and programs click here.
---
"I have come to accept the feeling of not knowing where I am going. And I have trained myself to love it. Because it is only when we are suspended in mid-air with no landing in sight, that we force our wings to unravel and alas begin our flight. And as we fly, we still may not know where we are going to. But the miracle is in the unfolding of the wings. You may not know where you're going, but you know that so long as you spread your sings, the winds will carry you."
C. JoyBell C.
News & Featured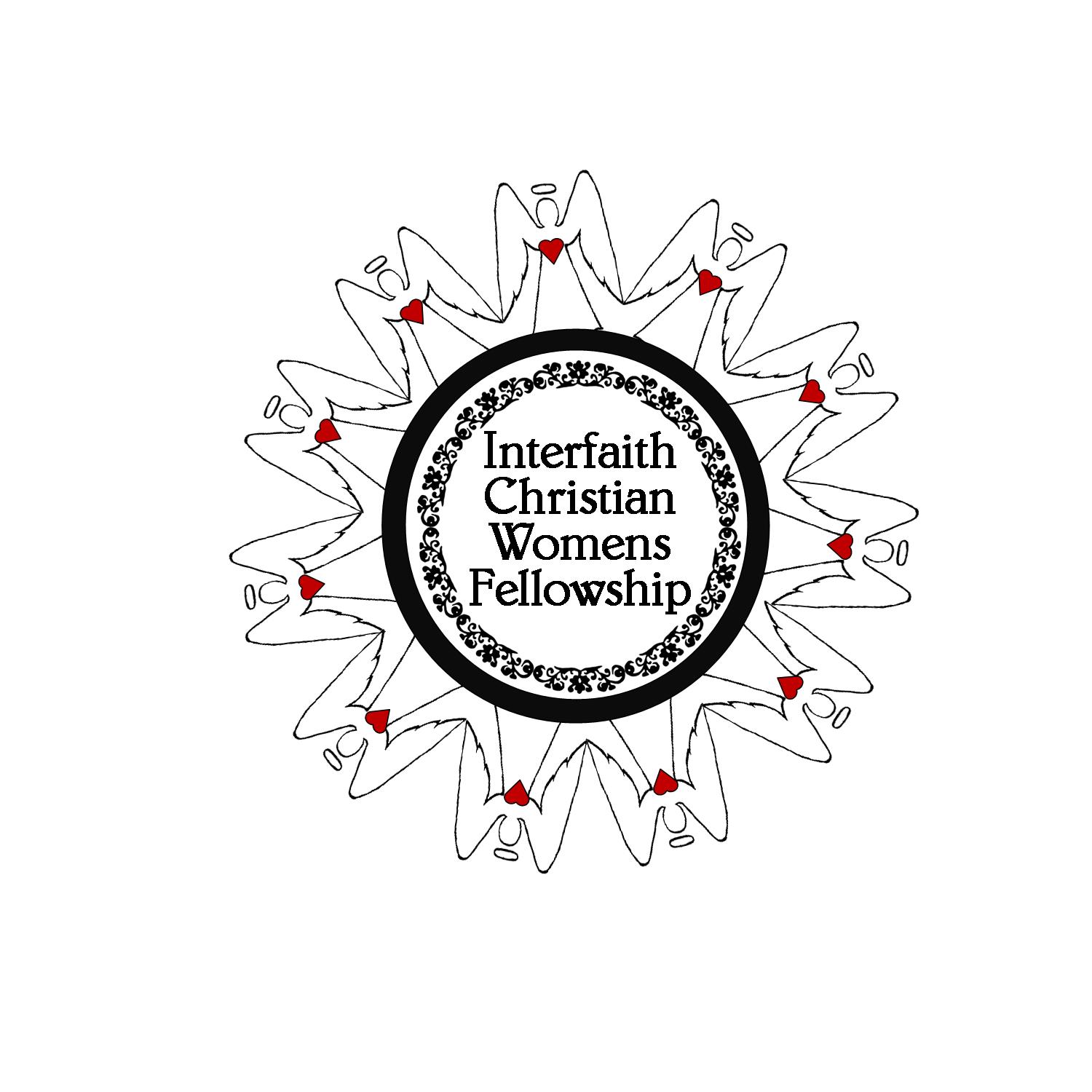 Guest Speaker – Bonnie Weppler:  Bonnie is a lifelong Lutheran with many home congregations, including St. John's (Montreal) that she still calls home.  In 1996 Bonnie was commissioned into missionary service and was sent to serve the Evangelical Lutheran Church in Papua New Guinea.  She is committed to social justice and has participated in KAIROS…… Read more!
Southwestern Sweet Potato Soup, Crusty Rolls, Chicken Breasts in White Wine Sauce, Long Grain & Wild Rice, Sesame Green Beans, Lemon Meringue Pie.  Seating anytime after 11:30 a.m. Cost:  $18/pp, Reservations are necessary 613-623-4242 ext 21.
The Four Noble Truths point the way to transforming our understanding of and relationship with life.  Their wisdom guides us to live with greater ease and joy.  The First Truth states the undeniable fact that suffering is a natural part of life.  The Second Noble Truth identifies the cause of this suffering, while the Third points…… Read more!