Welcome to the Galilee Centre!
Situated next to an old growth forest overlooking the Ottawa River, Galilee Centre is a welcoming holistic spiritual life centre that is an oasis of peace, care and comfort.
Sponsored by OMI Lacombe, our mission is to provide an environment, programs and services which nurture people's personal and spiritual growth, enabling them to contribute to a healthier world.
We welcome both individual guests and groups.
To view our google calendar with upcoming events and programs click here.
---
"Let us be grateful to the people who make us happy; they are the charming gardeners who make our souls blossom."
Marcel Proust
News & Featured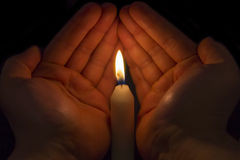 Join with other SEEKERS OF SILENCE for a time set apart at Galilee for contemplation in the Chapel every 2nd Tuesday of each month from 10:00 a.m. – 11:00 a.m.  All are welcome! 'Be still.  Be silent.  Let your God love you.'