Welcome to the Galilee Centre!
Situated next to an old growth forest overlooking the Ottawa River, Galilee Centre is a welcoming holistic spiritual life centre that is an oasis of peace, care and comfort.
Sponsored by OMI Lacombe, our mission is to provide an environment, programs and services which nurture people's personal and spiritual growth, enabling them to contribute to a healthier world.
We welcome both individual guests and groups.
To view our google calendar with upcoming events and programs click here.
---
"Thousands of candles can be lighted from a single candle, and the life of the candle will not be shortened. Happiness never decreases by being shared."
Buddha
News & Featured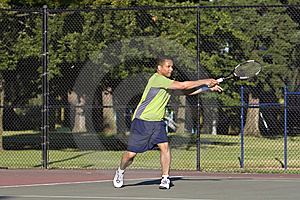 Tennis Clinic for all Ages: August 19th, 26th & September 2nd – 10:30 a.m. – 12:00 p.m. or 1:30 a.m. – 3:00 p.m. at the Galilee Tennis Court. Donate what you can. Sign up at 613-623-4242 or info@galileecentre.com – Drop-ins welcome.