Reiki is healing on all levels – physical, emotional, mental, and spiritual.
A Reiki treatment promotes  deep relaxation, warmth or sleepiness; a time  to restore your energies.
Feel yourself transform from 'Stress Response' into a 'Relaxation Response'.
Reiki, and other modalities, assist you into the "Relaxation Response" state.  When you are in a relaxed state, your body will begin to heal itself. 
Having a Reiki treatment helps you to train yourself (mind, body, and spirit) to slow down and look within.  It all starts by loving yourself and living a healthy and happy life. 
You can continue this healing yourself through a change in life style and mind set.  Love yourself for who you truly are, practice meditation and prayer, and incorporate daily self-care.
Available by appointment at The Galilee Centre, Arnprior, Ontario
$60.00/session.
Please allow an hour of your time as treatments may vary for individuals.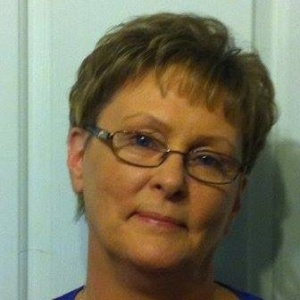 For more information or to book an appointment, please contact:
Debra Bertrand
Reiki Level III / Master Practitioner / Teacher
debra.bertrand@sympatico.ca
613-623-5747 or 613-406-6737