Registration Closed
March 24, 31, April 7, 14 and 21 (7:30-8:30pm)
One hour per week facilitated reflection lead by: Daryl MacPherson.
Jesus says, "I will be IN you" (Jn 14:17, 20). The Apostle Paul says, "Christ lives IN me" (Gal 2:20). A wonderful promise – but we wonder, "How?" How can I experience God's presence in my life in a meaningful way? How do I connect with God personally? We are created for union with God. The mystery of the Divine Indwelling is the life of the Father, Son and Holy Spirit living within us. This five week retreat will offer you practical steps to cooperate with God and live into the reality of Jesus' promise.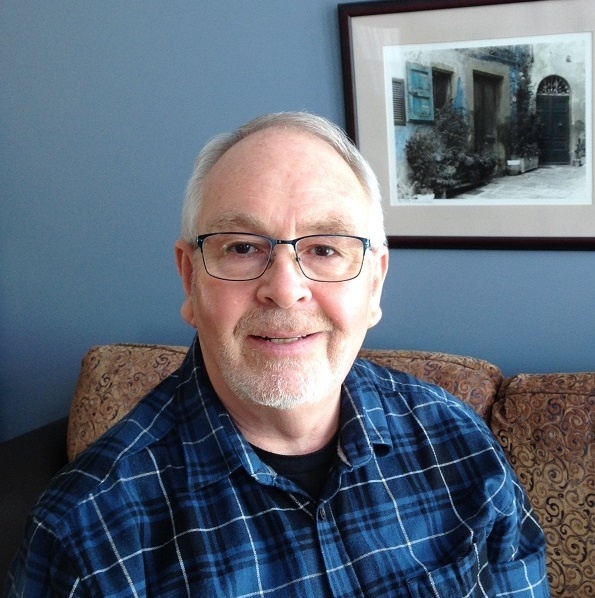 Daryl MacPherson: Daryl's interest in contemplative spirituality began with a course on The Spiritual Life taught by Sr. Rosemary O'Toole of The Upper Room Home of Prayer (Ottawa). The truths he learned from that course launched him on a meaningful pursuit of spiritual engagement with God. Daryl is a spiritual director with The Upper Room. He recently retired from thirty plus years of pastoral ministry. He and his wife have two grown daughters. Their home is situated across from a small forest which has several trails for walking, skiing and snowshoeing. In the warm months, gardening and paddling on their small pond occupy their time.

FORMAT: Five one-hour sessions. Each session will provide an overview of a chapter and an opportunity for discussion with the Pause and Reflect segment at the end of each chapter. Participants will be encouraged to review the material through the week and journal their insights, questions, etc. Prior to the retreat, please order a copy of the book: The Mystery of Divine Indwelling by Rosemary O'Toole, CSJ from amazon.ca.
Cost: Virtual: $40
To register, please contact us at 613-623-4242 ext 21 or info@galileecentre.com

Technical requirements for virtual participation:
Computer or device with internet access, microphone and speakers or headphones with microphone; and an email address to receive invitation to the session.