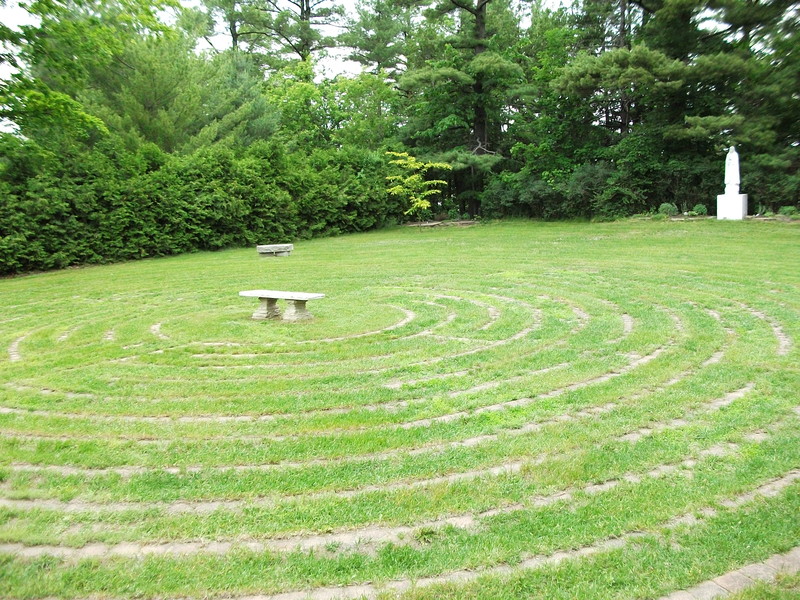 galilee-labyrinth-services-flyer
Come and walk the Galilee Chartres-style, 11-circuit labyrinth, a sacred space for walking meditation and moving prayer; a tool for relaxation, self-discovery and connection.
Walking the labyrinth can respond to individual, group and community needs and wants in many ways. It can be a powerful tool for personal healing and growth, helping us to connect more deeply with our true selves and the Divine.
Our labyrinth services include the facilitation of group and individual walks; general and thematic presentations and workshops on labyrinth history and uses; and the integration of the labyrinth experience into retreats, conferences, and special events.
If you would like to visit the labyrinth, please call 613-623-4242 ext.21.
For more information on praying the labyrinth or setting up a program, please contact Beverly Chen at: 613-746-8234.